Spring is finally springing, and we couldn't love it more. Everything feels fresh and new, and it's a wonderful time to get out to the local markets to sample some of the season's finest.
Avo go
Between September and April, keep your eyes open for avocados on your travels. A source of vitamins C, E, K, and B6, riboflavin, niacin, folate, magnesium, and potassium and high in omega-3 fatty acids, that little nubbly fruit is a powerhouse of nutrition. The Hass avocado – New Zealand's main variety – is creamy and delicious and perfect for a quick snack food. It's hard to think of a more delicious breakfast than avocado on toast with a little sprinkle of flaky salt and a squeeze of fresh lemon. It also adds texture to scrambled eggs; just mash a bit in at the end. Avocado is also good for your skin; once you've eaten the middle, use the skin to rub on your face and neck for a quick and effective facelift.
Going global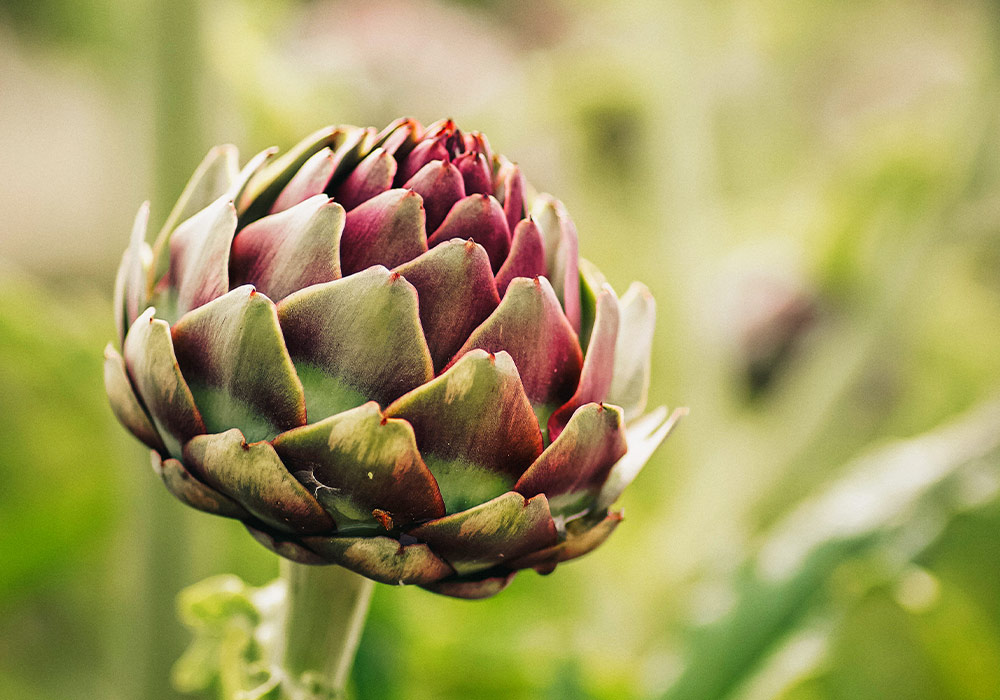 To me, the globe artichoke is one of the harbingers of spring. Not to be confused with the smaller Jerusalem artichoke, the globe artichoke is resplendent when fully grown. These delicacies are traditionally used as a liver tonic, a bile stimulant and for gall bladder support, indigestion, and nausea. They may look a bit daunting to cook, but it's simple: trim the stalk and remove any old leaves. Fill a saucepan with water, salt, and lemon, and add the artichokes – the water should cover the artichoke. Return to the boil and simmer for 35 to 40 minutes or until the leaves can be pulled off.
Pantry staple: baking soda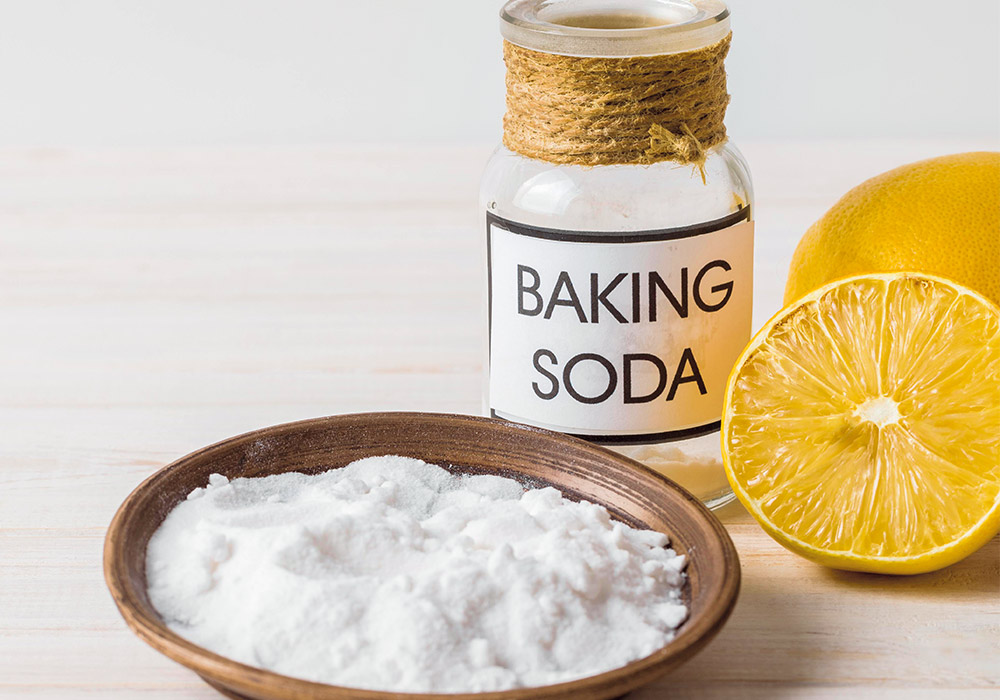 A little baking soda goes a long way – and it goes a lot of different ways too. It's a useful ingredient in baking, of course; however, when you're on minimum storage, baking soda is handy to keep around. Other uses include as a teeth whitener, an air freshener, kitchen cleaner, laundry whitener, to remove bin bag odours, and a deodorant. It's also a fridge odour neutraliser – just fill a cup and pop it in the back of your fridge.