Embrace the bookworm life with these exceptional new offerings handpicked by our team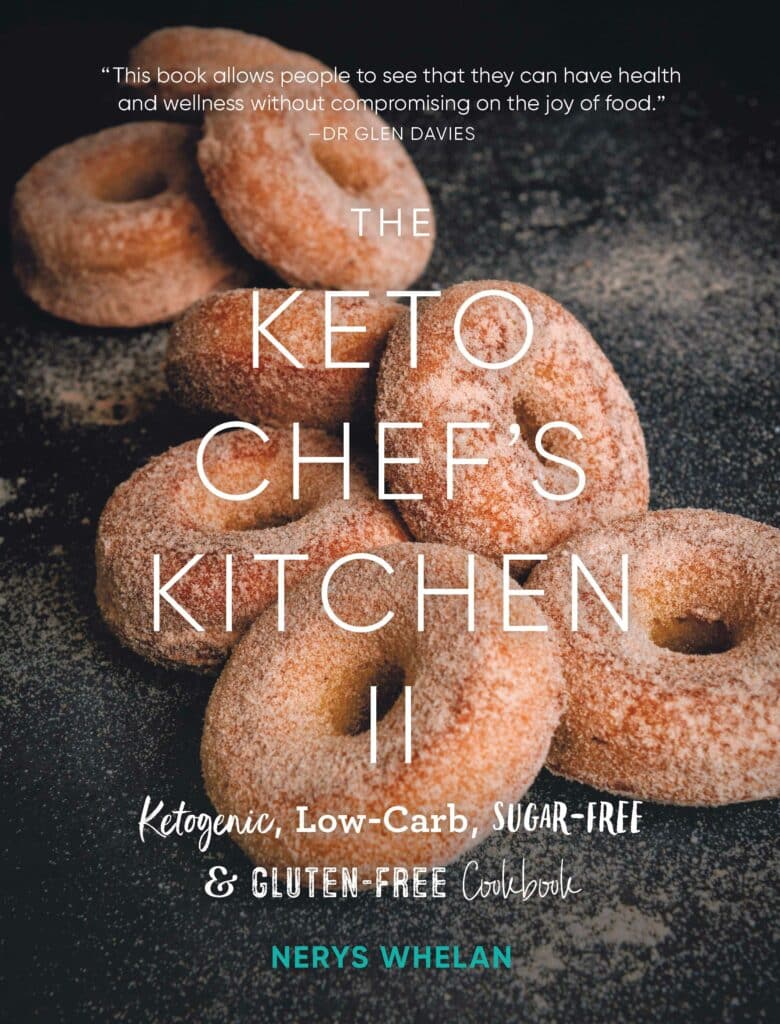 The Keto Chef's Kitchen II
Nerys Whelan
Mary Egan Publishing
$69.95
Enjoying tasty treats while on the road is part of the joy of the lifestyle. However, to avoid consistently unhealthy choices, these quick and easy recipes from Nerys Whelan are perfect to add to your repertoire. All the recipes are keto, gluten-free, and sugar-free (plus low-carb). It's a treat for your taste buds, with many recipes requiring minimal ingredients for maximum taste. From wholesome baking ideas to vegetarian and plant-based desserts, each recipe also includes nutritional information (ideal for anyone with any health issues).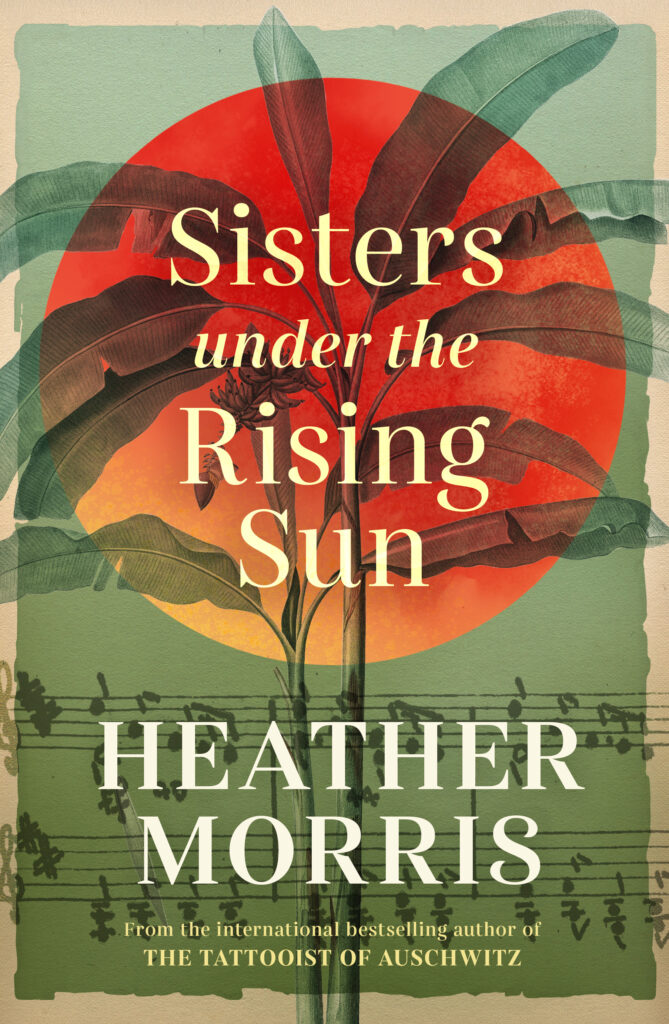 Sisters Under
The Rising Sun
Heather Morris
Echo Publishing
$36.99
With the arrival of spring comes a yen to enjoy some hours immersed in a good book, and Sisters Under The Rising Sun is one you won't want to put down. The captivating novel is centred around women in war and friendships in the darkest circumstances. It follows the harrowing journey and powerful bonds of sisterhood among a group of Australian Army nurses and other women incarcerated in Japanese POW camps. There are moments of light as the power of community shines through, making for an absorbing read.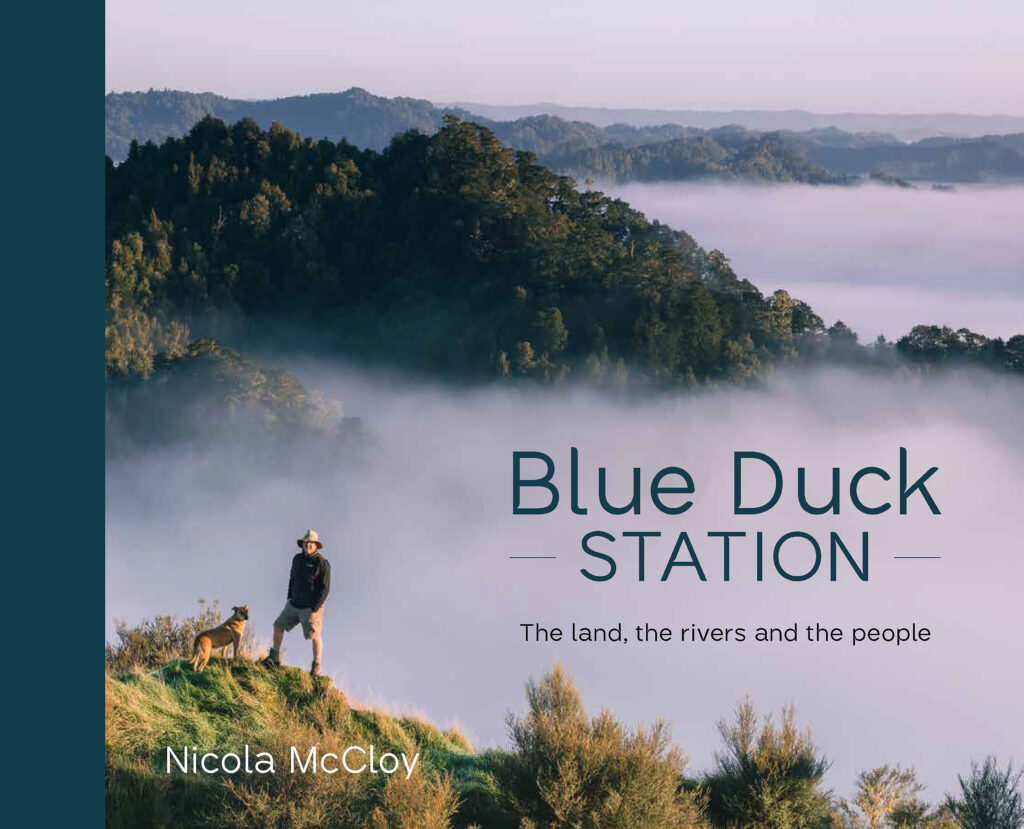 Blue Duck Station
Nicola McCloy
Bateman Books
$69.99
A truly unique and remarkable slice of New Zealand, the iconic Blue Duck Station in Ruapehu is one of the country's most environmentally significant stations. Combining traditional farming practices with tourism and conservation, the evolution of Blue Duck Station is a fascinating read. This visually stunning book captures the magnificence of the landscape, along with the challenges and rewards of owning and managing this legacy property. Discover the beating heart of the majestic outdoor playground and prepare to be impressed.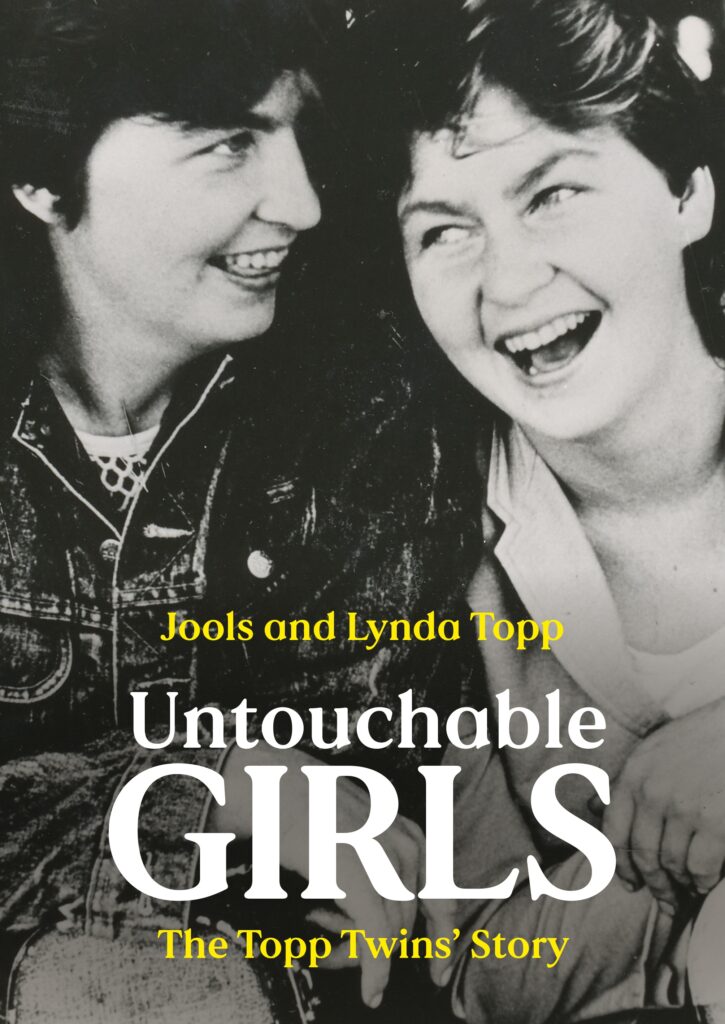 Untouchable Girls
Jules & Lynda Topp
Allen & Unwin
$49.99
It's hard to think of a more iconic Kiwi duo than the irrepressible Topp Twins. Untouchable Girls is a delicious feast of a book infused with their charm and personality, with their honesty and, of course, sense of humour. It shares their upbringing, their rise to success, and their remarkable life adventures. It's part memoir, part laugh-out-loud anecdotes, and as well as being peppered with special family photos and mementos, also has the odd recipe and other quirky additions. It's pure enjoyment and threaded through with some fairly important life messages.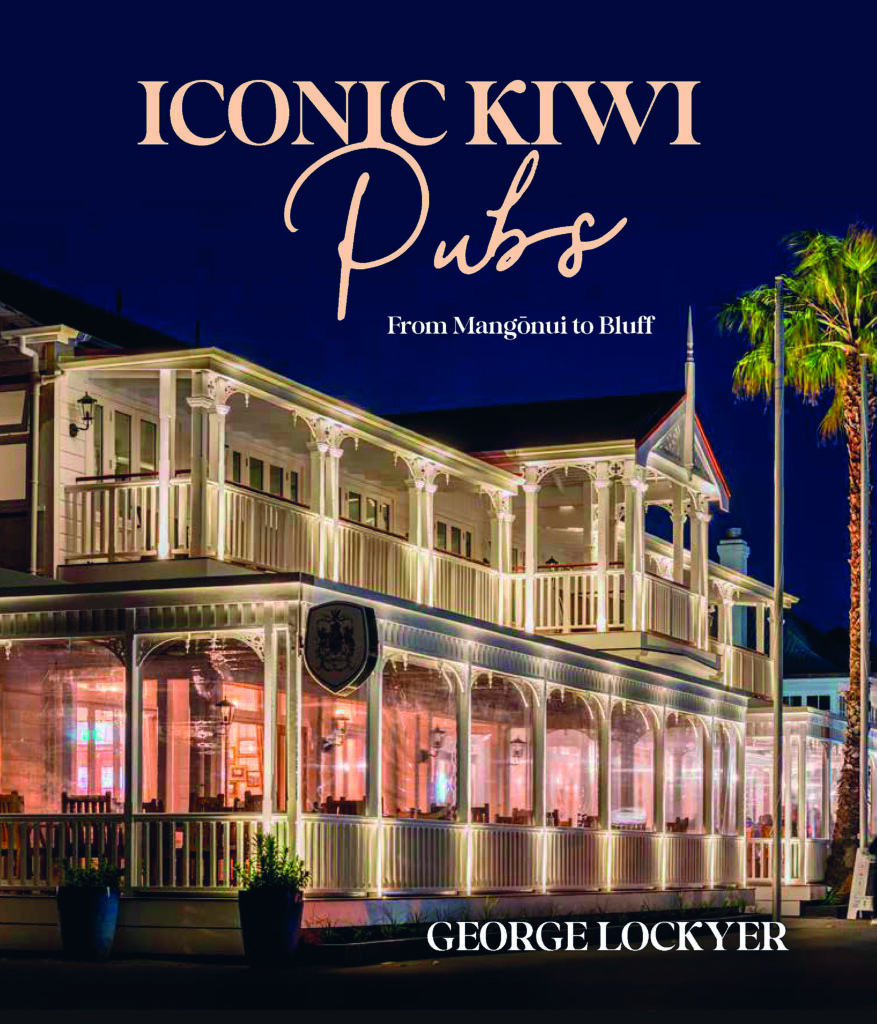 Iconic Kiwi Pubs: From Mangōnui to Bluff
George Lockyer
Bateman Books
$45.99
As well as offering an insight into the history of the classic Kiwi pub, this brilliant tribute to the genre sees author George Lockyer share his travels around Aotearoa, where he uncovers lesser-known gems alongside some of the country's most iconic pubs. Each one forms a vital thread in this rich tapestry. Offering a deep dive into the history of these remarkable buildings and the people who devote their lives to them, it's a surprisingly informative introduction to these special places, which are often the heart of smaller communities. It's also a great idea for a road trip to visit your favourites.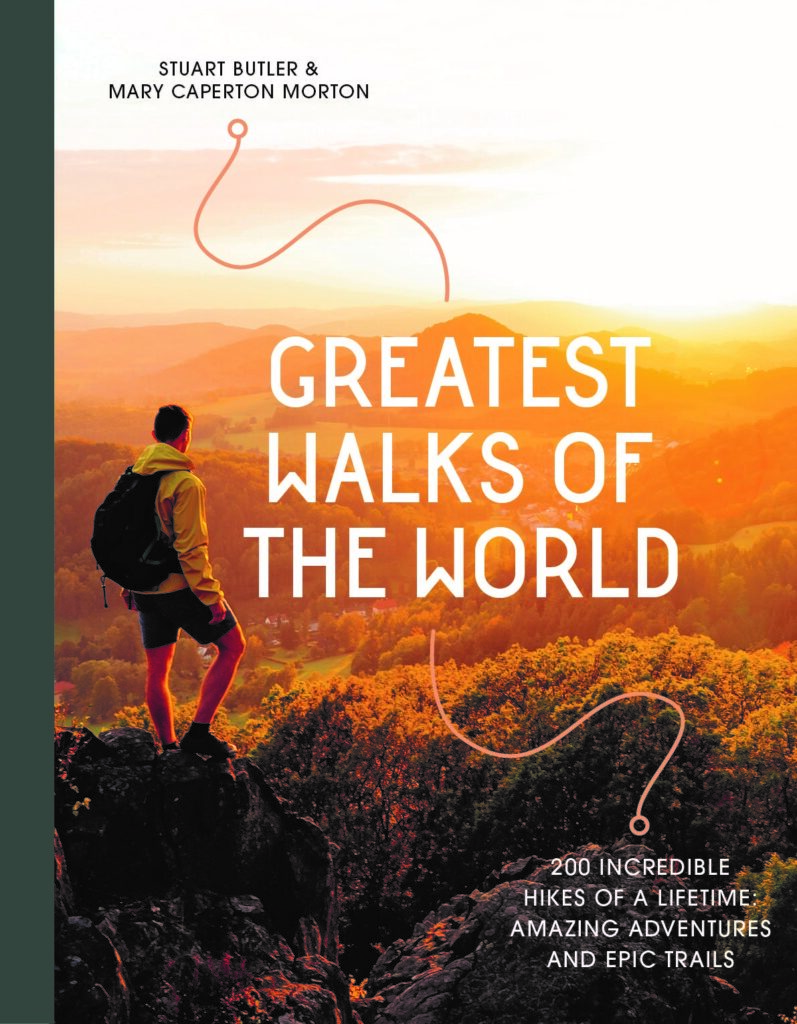 Greatest Walks Of The World
Stuart Butler and Mary Caperton Morton
EK Books & Exisle
Publishing
$49.99
The glorious landscapes of the world come to life in this thoughtfully presented book, offering the opportunity to plan your next walking adventure, or live vicariously and explore the most epic walking routes around the world from the comfort of your own home. Each walk includes all the information you'll need before setting off, from preparation and tips on the routes to making an informed decision on the right walk for you. New Zealand's Milford Track and Tongariro Crossing have rightfully earned a place in this fabulous book.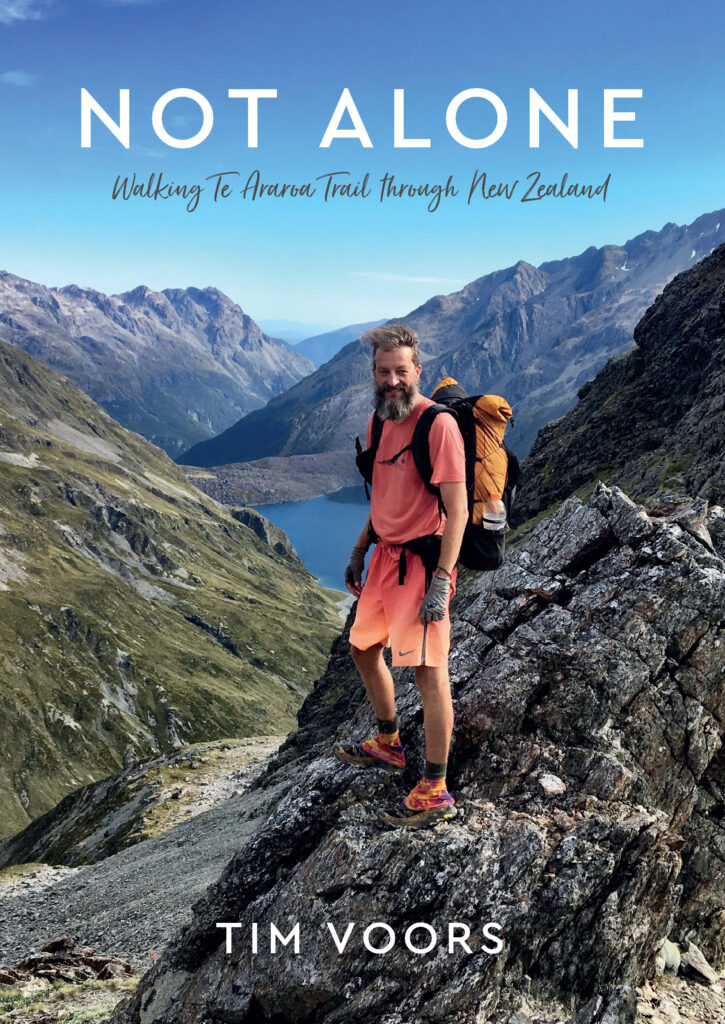 Not Alone: Walking Te Araroa Trail through New Zealand
Tim Voors
Bateman Books
$45.99
If you've ever needed a little extra inspiration to explore New Zealand, Tim Voors' tale could be just the momentum required. Having left his comfortable life in the Netherlands to walk 3100km (four million steps) on a five-month journey across New Zealand, his adventure is awe-inspiring, as are the friendships he made after starting alone before meeting two women who become travel companions and trail family. Illustrated with Tim's photographs and watercolour maps, it's a journey well worth sharing and likely to ignite a desire to see some of the corners of New Zealand he shares in beautiful detail.