November in New Zealand is the perfect month. Not too hot, but with the chill of winter definitely in the rear-view mirror, this is when fruit and vegetables start to thrive. Head to your local market for an abundance of fresh, colourful produce, advises Catherine Milford.
Boysenberries
I vividly remember my first boysenberry – it was 20 years ago when I first arrived in New Zealand from the UK. It was way bigger than any berry I'd seen. Boysenberries are a cross between a raspberry and a loganberry, or blackberry, and are found mainly in New Zealand and the US, particularly on the Pacific coast – Knott's Berry Farm, the oldest and one of the largest theme parks in the US, is known for growing boysenberries. Treat them like any berry; they are delicious raw straight from the punnet (or vine, if you're lucky), but they are also a lovely baking fruit that pairs well with chocolate, apple, and lemon.
Green capsicum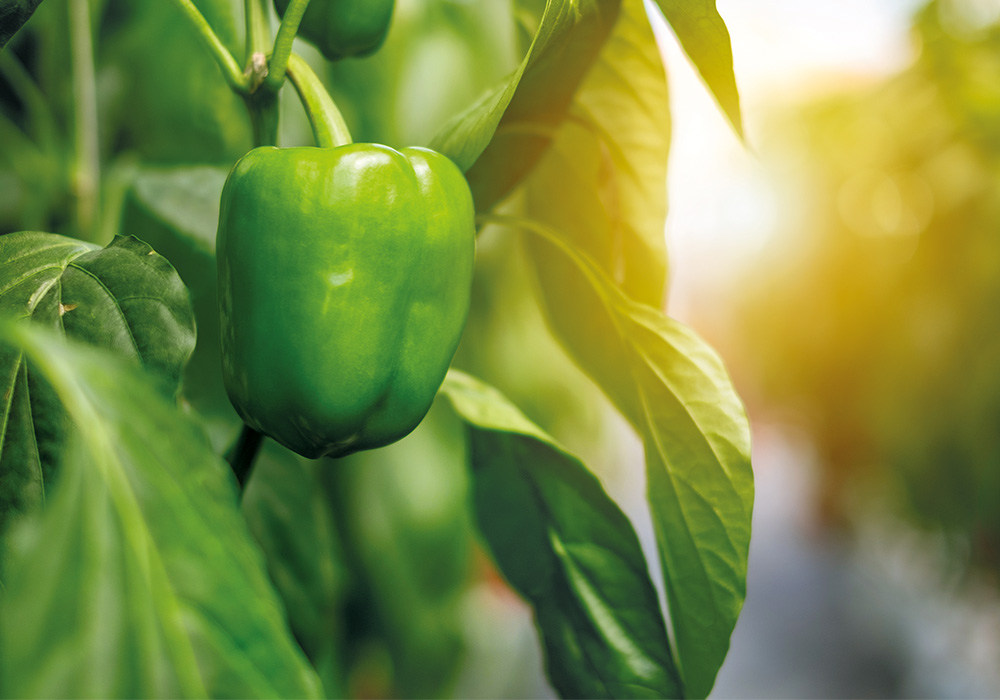 Green capsicums, or bell peppers as they are also known, are harvested before they are fully ripe. Many varieties of capsicum start off green and gradually turn yellow, orange, and then red as they ripen. They are not quite as sweet, and a little bit more earthy than other colours, and they are also the cheapest of all the colours, which can be handy. Added to sautéed onion on a barbecue grill, they create extra flavour in a hot dog, burger, or fajita; they are also delicious stuffed with mince or fried rice. For me, however, simply cutting the pepper into quarters, seasoning with oil, a little salt and pepper, and roasting or grilling makes the most of this nutritious, crunchy veg.
Pantry staple: chickpeas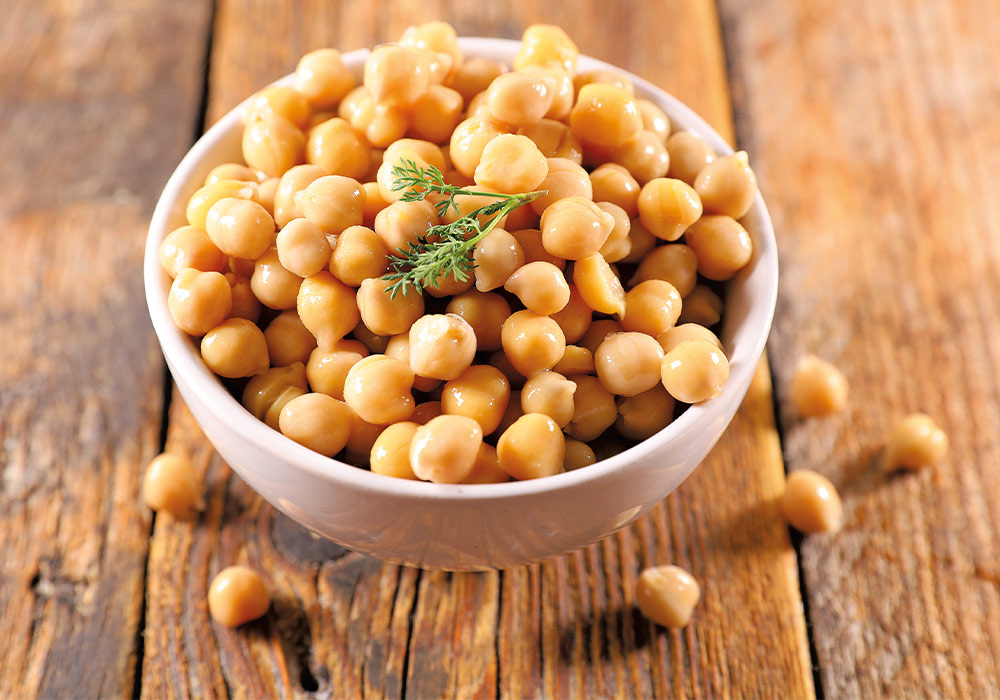 High in fibre, protein, and healthy fats, chickpeas are healthy as well as versatile. One of my favourite snacks is crunchy chickpeas: roll them in your favourite spices (I like mine with chilli, smoked paprika, and salt) and air fry or bake in the oven on low heat for about 60 minutes. They are also the base for hummus, so if you don't have easy access to readymade hummus, simply make your own by blending chickpeas, tahini, plenty of salt, olive oil, lemon juice, and water. You can even flavour your hummus by adding roasted peppers, baked beetroot, or fresh herbs.