Eat a little bit of good every day to help keep your energy levels up this winter. Catherine Milford has plenty of ideas on how to include the good stuff in easy RV meals.
Make it a mandarin
Surely the easiest healthy go-to snack over winter, the only time you'll pick up a New Zealand-grown mandarin in the supermarket is between May and September. As a rule, produce is always cheapest when it's abundant, so make the most of these naturally sweet morsels of goodness. They are particularly good for your skin and incredibly versatile, too. Add the juice of a mandarin to a cup of green tea or to a simple salad dressing with olive oil and ginger for an extra dose of vitamin C or to help stave off a cold. Making mandarin marmalade will get you many friends in the campsite, too.
Call for kale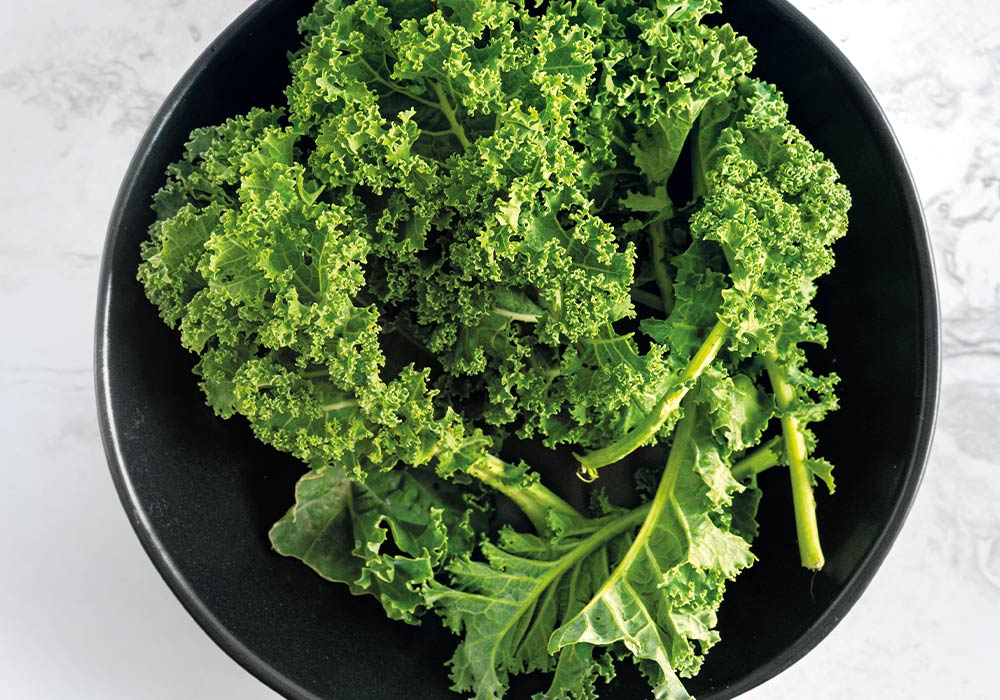 This dark curly leafy vegetable has a bit of a love/hate reputation. While some people can't stand it, it's also well known as the 'go-to' green of many an LA darling. And with good reason: gram for gram, kale contains more vitamin C than an orange. You'll often find it suggested as a breakfast food, as it's great for boosting energy levels – perfect before a walk or bike ride. It's also packed with phytonutrients – natural chemicals produced by plants that protect them and us from health threats. For a tasty smoothie, put a couple of leaves in a blender with a banana, half an avocado, some frozen mango, and almond milk. It also makes a gorgeous winter salad when finely chopped along with some roasted pumpkin, apple slices, and chopped walnuts. To finish, drizzle with olive oil and balsamic vinegar. Yum.
Pantry staple: Star anise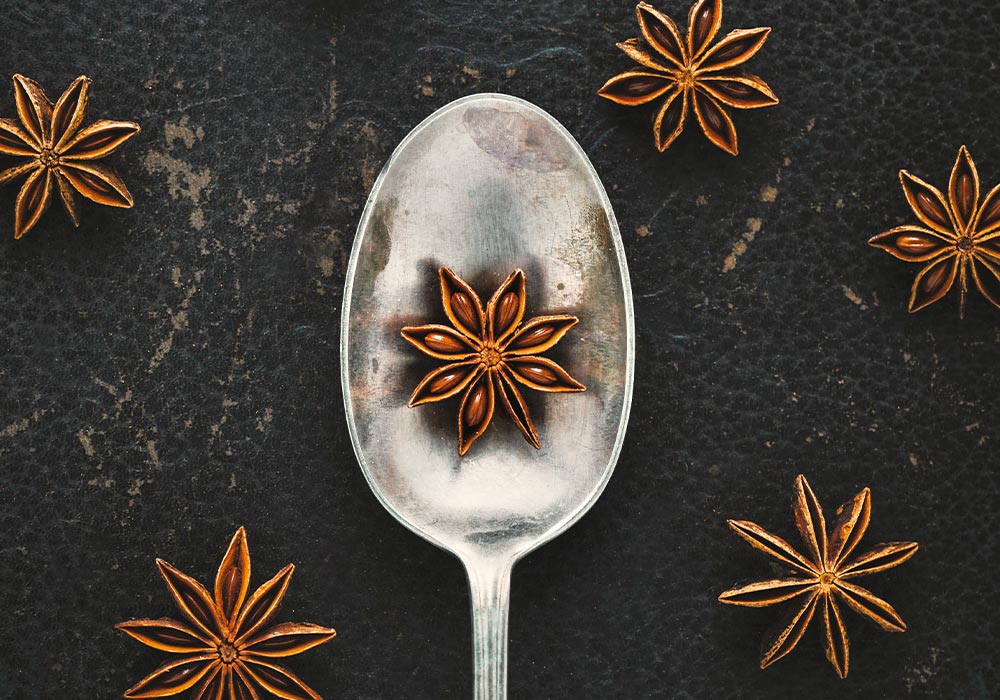 Having a small pot of potent liquorice/peppery star anise in the camper will help flavour a bunch of recipes and it'll make your home on wheels smell amazing, especially in winter. Traditionally used as both a spice and a medicine, these pretty spices can be used whole or ground, in savoury or sweet dishes. A little star anise steeped in hot water is used in traditional Chinese medicine to treat respiratory infections, nausea, and digestive issues. It's also used as a tea in Ayurvedic treatments to help settle the nerves and have a good night's sleep. Add it to broths or soups during cooking and remove before serving.